Main content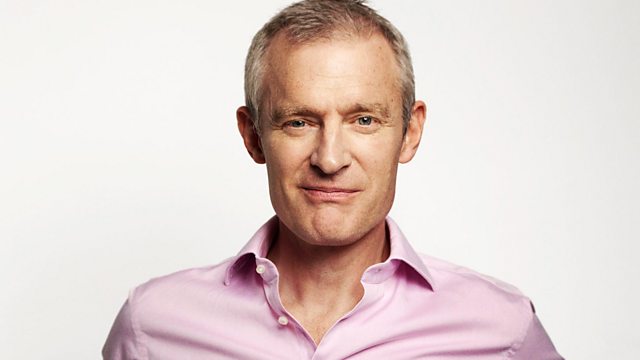 Dead Burglars and Fraudulent Millionaires
Jeremy discusses the tearing down of a shrine to a dead burglar, Who Wants To Be A Millionaire?, the 20th anniversary of the Good Friday Agreement and a supermarket's palm oil ban.
Jeremy discusses burglars, millionaires, the Good Friday Agreement and palm oil.

Flowers had been tied opposite the South London home where he was killed last week.

New evidence suggests Charles Ingram may have been wrongly convicted of cheating.

We talk to Gerry Adams & Ian Paisley Jr on the anniversary of the historic agreement.

This follows a campaign that says it's terrible for the environment.