Main content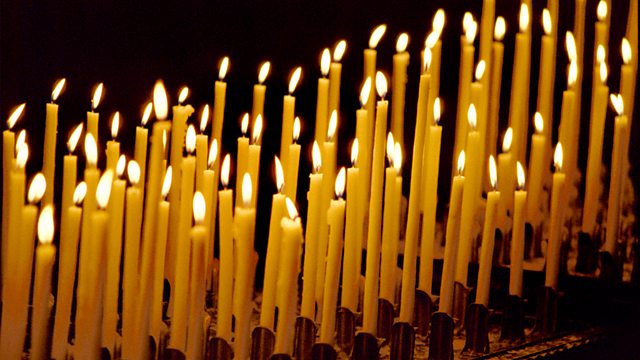 30/03/2018
A spiritual comment and prayer to begin the day with Sarah Teather, Director of the Jesuit Refugee Service UK.
Holy Saturday
Good morning.
Tonight I shall be pouring water on the heads of new Christians, one by one, during a special service in that great Yorkshire Cathedral, York Minster.  That's Baptism.  Then I will Confirm them, one by one.  That's because each has made a solemn decision, one by one, that they want to follow Christ from now on. They know they will need all the help they can get to fulfil that life-changing decision.
The water actually symbolises death by drowning.  Candidates for Baptism want to leave behind their old lives and start again.  It will be a kind of death and resurrection. 
The leaders who planned Christ's crucifixion were worried about the impact Jesus was having on people, at a time of political and religious upheaval.  One of them argued that it would be better for all concerned simply to do away with him.  He said it would be 'expedient' for one man to die for the people.
Ironically, that's what Christians believe was the consequence of Christ's death.  One died for all, for all people, for all time. And that includes me.  And you, and those who plotted against him.
They gained the support of a large crowd who were baying for his blood.  It was mob rule.
Little did the crowd know then that Christ submitted to death as a willing sacrifice for them and all future generations.  That includes the candidates for Baptism tonight, in York and across the world, who are turning to Christ, one by one.
Lord God, help us one by one to hear your call above the cacophony of competing voices, so that we may do what is right and not what is popular.  Amen.