Main content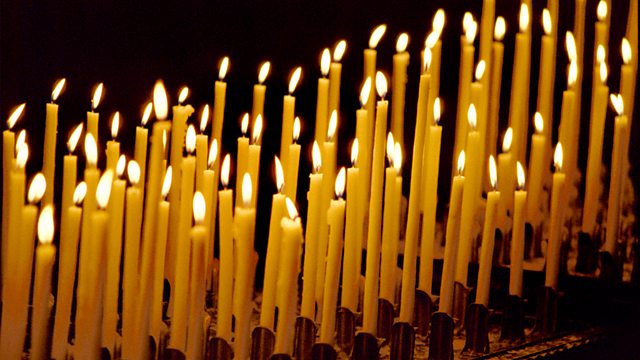 27/03/2018
A spiritual comment and prayer to begin the day with Sarah Teather, Director of the Jesuit Refugee Service UK.
Script
Good morning. 
"Something must be done!", screams the headline. The logical fallacies which usually follow from this statement, were once, famously, the subject of an episode of "Yes, Prime Minister.
The urge to do something, anything, to make a problem go away, doesn't only afflict politicians though: it is for all of us a cri de coeur.  For facing the alternative – our helplessness – is utterly intolerable. 
The problem is that many problems cannot easily be fixed, or at least not by us, and not immediately; and the remedies for those that can, are almost always better for pausing to reflect before leaping in. 
Anyone who has supported a friend or family member through a relationship breakup or chronic illness will testify that the most difficult thing is remaining faithful when we cannot make their pain go away.  The urge, then, to turn away in frustration, or fear of being overwhelmed, gets in the way of being fully present to them, obscuring our capacity to discern for moments when our intervention might make a difference. 
At the Jesuit Refugee Service, our mission is first and foremost to accompany refugees, many struggling with intractable situations.  Our Charter says, "to accompany refugees is to affirm that God is present, even in the most tragic moments of human history".  These words of assurance have been a great consolation for me, in work as in my personal life.  All is held somehow in Providence, no matter how bleak, and if we remain faithful to our mission and alert to His presence, we will see Him, labouring ahead of us. 
Lord, as we draw closer to your Passion, give us that mix of confidence in your presence, and humility in the face suffering, that will help us remain faithfully by your side.  Amen.