Main content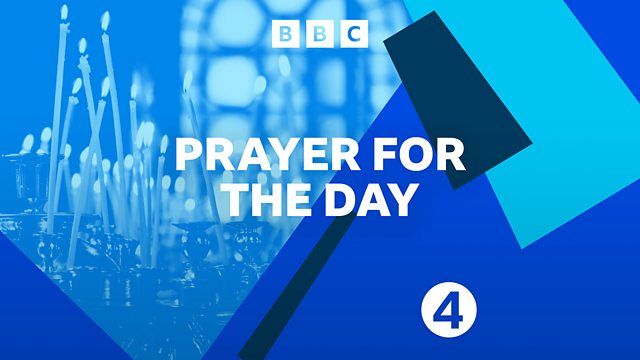 26/03/2018
A spiritual comment and prayer to begin the day with Sarah Teather, Director of the Jesuit Refugee Service UK.
Last on
Script
Good morning.
I have a friend of more than twenty years of whom it is said:
     "he would chop his right arm off for you if he thought it would help". 
To be fair, he has never done anything by half, but his magnificent gestures of generosity are indeed legendary, and while often deeply appreciated, sometimes they also border on the barking.
Because the problem is, chopping your right arm off is usually over the top, and a bit embarrassing for all concerned. 
At the start of Holy week, as Jesus' focus turns to his impending death, the gospel writers give us the story of Mary of Bethany. We are told that she brought a lot of expensive ointment, the kind kept in a sealed jar because its perfume would fill a house, and then proceeded to pour it over Jesus while he was having his dinner, mopping up the ensuing mess with her hair for extra dramatic effect.
Like the other characters in the gospel, when I hear this story, I have an urge to roll my eyes. 
It fascinates me though that Jesus doesn't.  He sees past all the messy over-the-top-ness, he is unbothered by the drama, or that her behaviour breaks every social etiquette; or that the smell and grease had presumably seeped into his clothes. Indeed, he doesn't only receive her efforts with polite social grace, he forcefully defends her from others' scorn; and more striking still, receives the extravagant gift with the same love and generosity of the giver, responding with gratitude and appreciation.
Jesus takes the risk of letting her wild, untamed, generosity in, and having done so, draws comfort from it. 
Lord, give us your generosity of spirit to welcome the gifts of others, through whom you shower us with blessings and surprises.  Amen.
Broadcast