Main content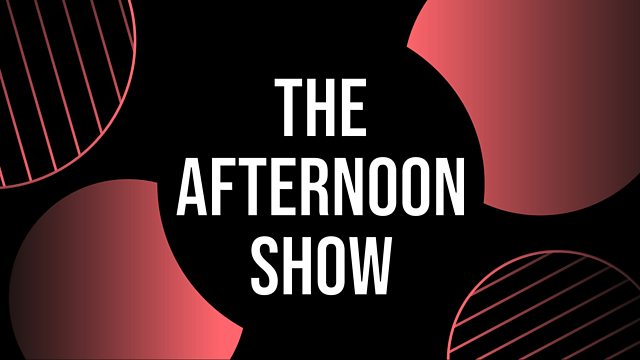 John Gordon Sinclair, Kim Wilde and Author Ron Butlin
Janice Forsyth talks to Scottish actor John Gordon Sinclair about BBC Scotland 'comedy-horror', Long Night at Blackstone!
Still Game's Greg Hemphill has created a new ghost-hunting drama for BBC Scotland - Long Night at Blackstone: one of the stars of the show, Scottish Actor, John Gordon Sinclair, (who plays a 'psychic side-kick' called Pat Tomorrow) tells Janice all about it.
She will also have the inside track on Score: A Film Music Documentary which covers everything from Star Wars to Jaws via James Bond!
Ahead of her gig at Glasgow's Old Fruitmarket, Kim Wilde discusses her new album Here Come The Aliens....
And, in the first of a series of features showcasing new comedy on BBC Radio Scotland, you can hear 'Reply To All' by Keiron Nicholson.
All that and poet, playwright and novelist, Ron Butlin discusses a new reissue of his critically acclaimed book, 'The Sound of My Voice' - described by Irvine Welsh as 'one of the classic post-war Scottish novels. It's simply a roaring success on all levels; it's a genius piece of fiction.'.
Last on