Main content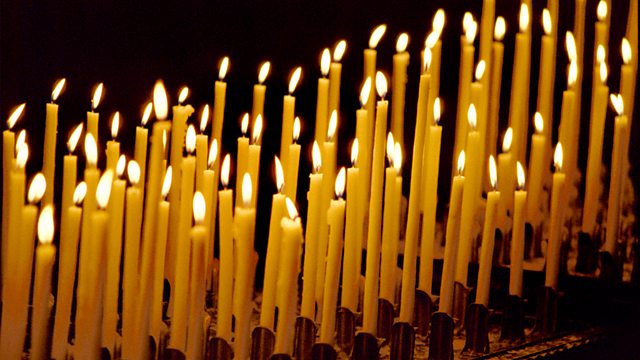 07/04/2018
Spiritual reflection to start the day with Bob Fyffe, General Secretary of Churches Together in Britain and Ireland.
Script
Good morning,
We probably love it sometimes and we certainly hate it sometimes. It's the internet, and today is a symbolic birthday. The Advanced Research Projects Agency was awarded a contract to build a precursor of today's world wide web back in 1969, and since then it has developed perhaps beyond most people's imagination. And therein lies its greatest strength and its greatest weakness. The World Wide Web has enabled wonderful things to happen. We can communicate in ways never thought of, at speeds previously unimaginable.
And yet the so called dark web facilitates and gives access to the darkest and most corrupt elements of our characters and personalities. It can feed terror and subversion and crime in the most appalling manner. Maybe the defenders of the world wide web are right to say that technology is neutral and it's the people who use the web who have the skills and ambition to create new and life giving things, as well as the ability to turn towards the dark side where corruption can breed. As in all our choices about the values that guide our lives, it's up to us to turn to all that is good and wholesome to make the most of this remarkable invention.
God of unsearchable goodness
You create in us hearts that are capable of so much
Of love and compassion and creativity
And yet we have the freedom to turn towards the darkness.
May the light and power of your love draw us into a creativity
That today will bring fresh examples of our best selves
Amen