Main content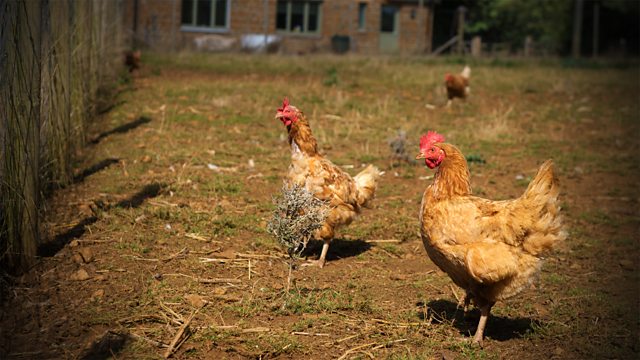 05/04/2018
Ed is falsely accused, and Jennifer is at her wits end.
When Clarrie asks Emma if it would be ok for Will and the children to stay a bit longer at Grange Farm she agrees, through gritted teeth, to a few more weeks, so isn't happy when she discovers that Clarrie has told Will that they can stay for as long as they want. When Emma moans to Ed about the situation he defends Will and promises Emma that it won't be forever. Emma can't wait until they get their own home.
Will's paranoia gets the better of him when he walks in on Emma and Ed discussing Home Farm, he's convinced that Ed has let slip to Emma the truth about the hit and run. Oblivious Emma is certain that Brian is responsible for the contamination but Will defends Brian and tells Emma that she shouldn't go around making accusations. Later, Ed reassures Will that he has forgotten everything they said in the cider shed and suggests that Will do the same.
Brian is still barely speaking to Jennifer and he's spending most of his time with Ruairi. He also reminds Jennifer that Adam might have taken over the day to day running of Home Farm but it's Brian's name on the deeds as senior partner. When questioned by Jennifer Brian remains tight-lipped over his meeting with the loss adjusters, and his intentions at the board meeting. He feels that she and her son have conspired against him. Brian feels betrayed and asks if that does not trouble her conscience?
Countryside Insights from The Archers