Main content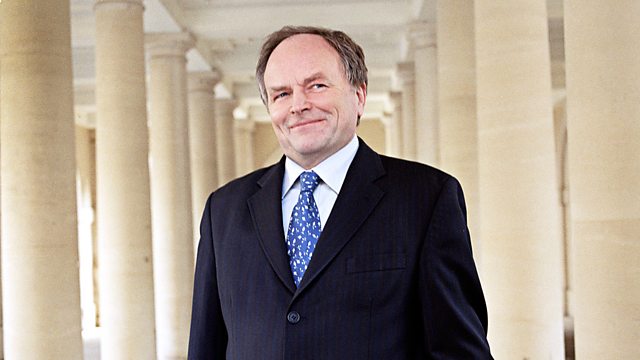 Are Lawyers Bankrupting the NHS?
Clive Anderson asks if placing limits on amounts paid to patients injured through medical errors would solve a crisis in the NHS over its spiralling negligence payments crisis.
Clive Anderson and guests discuss the crisis hitting the NHS over negligence claims.
The cost of negligence claims against the NHS has quadrupled to £1.6bn in the decade since 2006 as the number of claims has nearly tripled and claimants' legal costs have risen from £77m to £487m. The spiralling compensation bill is putting huge financial pressure on the NHS and threatens to force doctors out of the profession.
Should patients who have experienced potentially life-changing injuries as result of medical negligence be expected to forego compensation? Clive Anderson explores calls to reform the law relating to compensation for medical errors as the cost of payouts continues to rise.
Patients' advocates say proposals to cap payouts would encourage a deny and defend culture within the NHS, which could prevent claimants from receiving justice as the cases become too expensive to fight. This would attack the very basic principle of full compensation that aims, in legal terms, to "put the wronged person back to where they would have been without the negligence."
Clive's guests explore the impact of Liz Truss's decision, as Lord Chancellor, to change the rate at which inflation is calculated when awarding compensation, adding £1bn to the NHS compensation bill. Her decision prompted a backlash from GPs and insurers who say it will "overcompensate" victims and force many doctors out of the profession.
Should the UK adopt a no-fault approach to compensation, as in New Zealand? Or move to a tariff-based system, as already happens for victims of violent crime? Or is it time to abandon the full compensation principle altogether?
Producer: Matt Willis
A 7digital production for BBC Radio 4.