Main content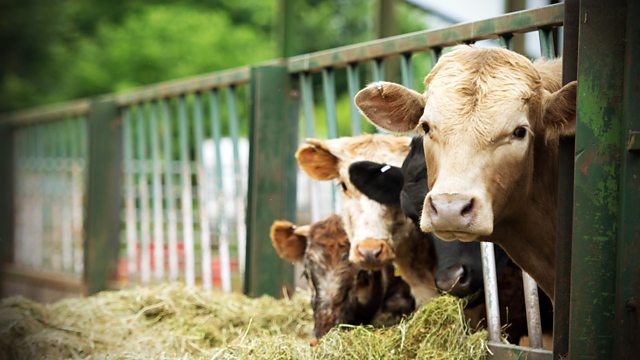 04/04/2018
The stress piles on Adam, and Pat learns the truth.
Helen has had to cancel her cheese-making course after only one person signed up. Ian offers helpful advice on casting her net wider. Helen's excited to hear that he and Adam are planning to be at Lexi's transfer procedure next week; although Adam's too busy with work to be able to get excited.
Pat bumps into Olwen, from the Elms Shelter. Olwen explains that she used to be a cook but after a series of misfortunate incidents she is now sleeping in her car.
Jennifer fills Lilian in on how Brian was left no option but to retire from the farm after the family meeting. Brian is now not speaking to anyone and refusing to cooperate with Adam. Jennifer's tired of Brian's petty, ridiculous behaviour.
Adam's struggling to get to grips with Brian's filing system without a proper handover and he's worried sick about the board meeting on Friday to review the Estate contract. He feels Brian almost wants them to lose it to prove a point. Ian tries to relax Adam after a busy day but Adam is realising that he never appreciated just how much work Brian did. Adam always thought it would be a cause for celebration when he took over the farm, but without Brian's cooperation it's a nightmare. Adam assures Ian that he will be there at Lexi's transfer but right now he can't think of anything other than the Board meeting and what Brian is going to say.
Countryside Insights from The Archers