Main content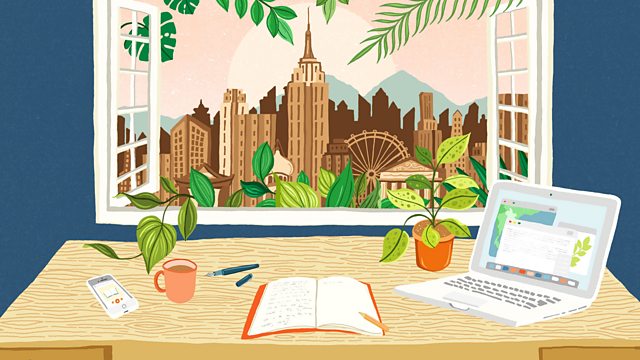 Zarah Hussain on The Arabian Nights
The artist describes the inspiration of these legendary tales.
Zarah Hussain explains how The Arabian Nights inspired her as an artist. On discovering the book as a child, she found "the book was absolutely beautiful...There was a border of pink and blue arabesque flowers and a central image of a King wearing a gold crown and beautiful robes in conversation with a Queen similarly bedecked in robes. The floor and walls were covered in repeating geometric patterns. ...they came from a different world, a faraway place, but a place that was somehow familiar to me."
Producer: Smita Patel.