Main content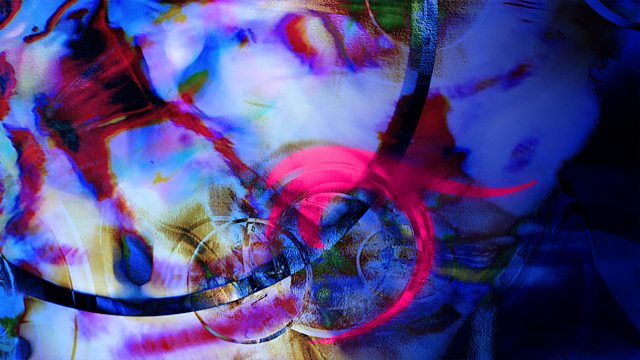 Verdi, Handel, Brubeck
In Tune's specially curated playlist: an imaginative, eclectic mix of music, featuring favourites together with lesser-known gems, with a few surprises thrown in for good measure.
In Tune's specially curated playlist. From the raw power of Verdi's Dies Irae, to the flowing serenity of Bach, the dramatic sweeping of Handel's famous Saraband in D minor and a classic jazz tune - Take 5 from Dave Brubeck. Plus a lesser known Hummel mandolin concerto, a tumbling Chopin study, an energetic Vivaldi concerto, big Brahms flourishes and something quite different from William Walton.
In Tune Mixtapes - you never know what you're going to get!
Produced by Philip O'Meara.
Don't Worry, Be Happy – Ten pieces of uplifting music