Main content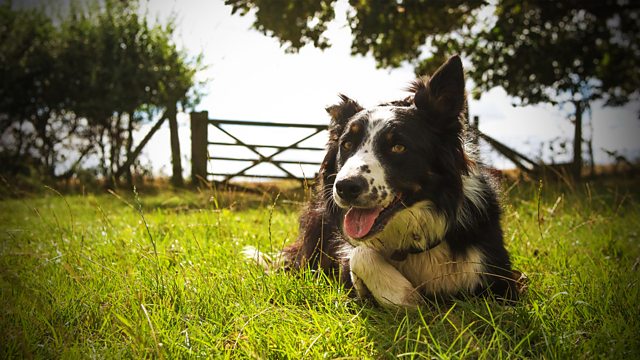 02/04/2018
Jim wants answers, and Emma feels the pressure.
When Jim arrives at the Stables with a huge Easter egg he's shocked to learn from Shula that she and Alistair are separating. He knew they'd had a tiff but assumed they would have made it up by now.
In the midst of the Easter Parade Jazzer finds Emma grabbing a few moments to herself. She explains that at the moment Grange Farm is like Hollerton Junction at rush hour. Jazzer sympathises; Jim has now exchanged his electric keyboard and headphones for a proper piano and is practicing all hours. Jazzer's convinced Jim's piano teacher has got the hots for Jim.
Shula confides in Elizabeth that things are difficult at the moment but that she honestly didn't mean to hurt Alistair. Elizabeth tells her not to blame herself. Elizabeth fills Shula in on Freddie's plans after A-levels; he has made arrangements to visit Noluthando and they've signed up for some charity work in South Africa. Elizabeth's concerned that his gap year will become a gap decade.
Jim confronts Alistair about keeping him in the dark; he feels he's the last person to know about the break-up. Jim admits that although he didn't much like Shula at first but has come to respect and admire her. Jim offers Alistair his spare room but Alistair says he hasn't completely given up hope. Jim agrees that Alistair's marriage is worth fighting for.
Countryside Insights from The Archers