Main content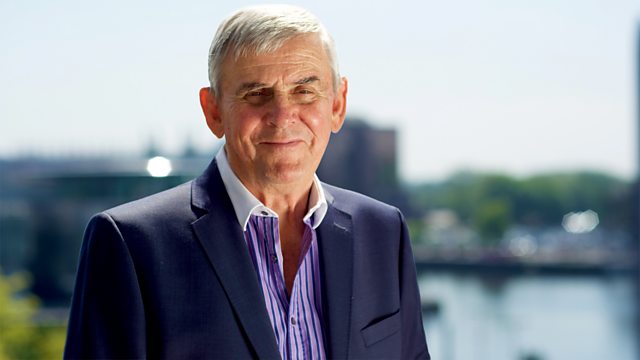 Sacred Gardens
Ernie Rea in conversation with guests about sacred gardens.
Gardens have long been sacred spaces for many religions and at Easter, Christians reflect on the Garden of Gethsemane - the place of Jesus' arrest and betrayal. When Christians and Muslims imagine what Paradise might be like, they nearly always reflect on gardens. The Garden of Eden can be found in both the Bible and the Quran. Sacred Gardens are places of sanctuary and contemplation and for many they represent Paradise on earth. But what do they represent for religions which do not have a God? What is the spiritual significance of the Zen garden? To discuss Sacred Gardens, Ernie is joined by Hannah Genders - a passionate gardener whose designs have won prizes at the Chelsea Flower show, Emma Clark who is also a garden designer and the author of 'The Art of the Islamic Garden'; and by Yoko Kawaguchi, an expert in Japanese Gardens and the co-author of Japanese Zen Gardens.
Ernie also talks to John Irvine who was working in a factory in Flixborough in the North East of England in June 1974 when a huge explosion took the lives of 28 of his friends and colleagues and left him totally blind. He was buried alive for 48 hours before being pulled from the rubble. He found sanctuary and peace and ultimately Christian faith through creating and maintaining his own garden.
Producer: Helen Lee
Series Producer: Amanda Hancox.
Six things you might not know about chanting