Main content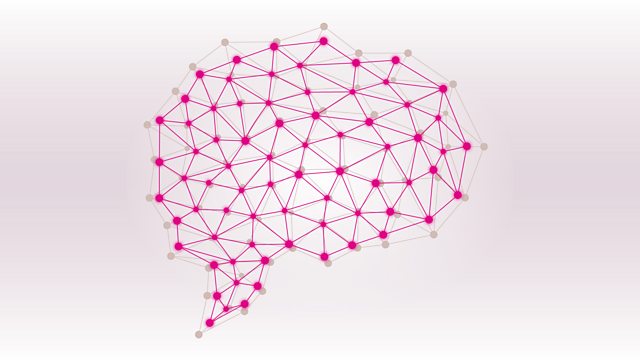 Heat 6, 2018
Russell Davies is in the chair for the latest heat of the time-honoured general knowledge contest, featuring competitors from the north of England.
(6/17)
Which two Australian cities lie at either end of the route taken by the train known as the Indian Pacific? In which port city did the German naval mutiny of 1918 take place? And which Oscar-winning British actress's last ever film was called Ship of Fools? Russell Davies makes a return visit to Salford for the sixth heat in the 2018 tournament. As always, the contenders have no idea of the subject matter of the questions they'll face, and every point counts with semi-final places at stake.
There's also a chance for a listener to win a prize by outwitting the Brains with questions he or she has devised.
Today's competitors are:
Graham Cox, a business development manager from Cheadle in Greater Manchester;
Mel Kinsey, a retired steelworker from Scarborough;
Darren Martin, a business analyst from Whittle le Woods in Lancashire;
Paul Webster, a National Trust worker from Rowlands Gill on Tyneside.
Producer: Paul Bajoria.