Main content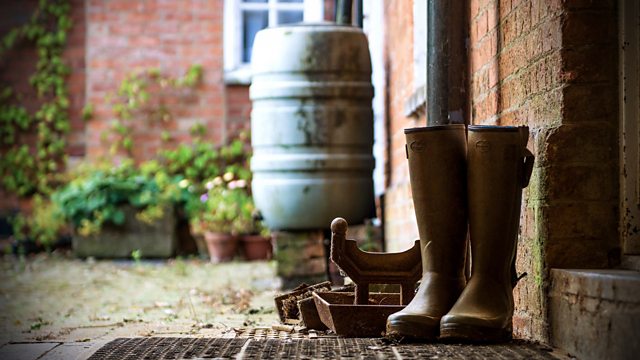 01/04/2018
Jill struggles to accept the truth, and Lynda makes a new friend.
At the Easter Sunday service, Alan announces that the people of Ambridge raised over £600 for his 'no complaining for Lent' appeal for an anti-modern slavery campaign.
Jake and George have been squabbling all week, and now Jake has swapped the wheels on George and Keira's bikes around. Will thinks it's an April Fool prank. Emma doesn't see the funny side and says George is upset. Emma moans to Ed about the mounting tension in the house since Will and the children moved in, and that Clarrie didn't even consult them. Will pointedly mentions in front of Ed that brothers have to keep each other's secrets, so Emma should just let it go.
Lynda is spotted walking a Great Pyrenean mountain dog, which belongs to a B&B guest. It reminds Lynda how much she has missed having a four-legged friend, but she tells Jennifer she's not sure she could ever replace Scruff. She also tells Jennifer that The Silmarillion was unreadable. However, Tolkien's Middle-earth has inspired Lynda to take a look at Middle English; Chaucer among others.
Jill confides in Alan that she is struggling to come to terms with Shula and Alistair's separation. She remembers what it was like when Phil died, and being alone was hard. Alan reminds Jill that she and Shula are different people. But Jill simply can't believe that Shula has made the right decision.
Countryside Insights from The Archers