Main content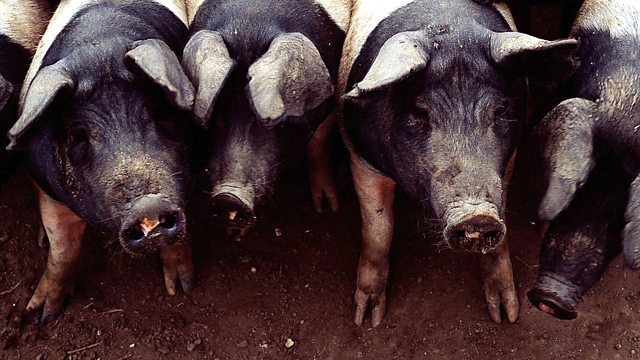 Rural schools, Defra roadshow, Goat meat
Should small rural schools get special treatment when it comes to government education funding? Caz Graham talks to the National Education Union.
Village schools are often at the heart of rural communities but they are increasingly under threat - so say delegates at the annual conference of a major teaching union, which took place over the Bank Holiday weekend. They believe that the way government funding works means many small rural schools are now struggling to survive. Caz Graham asks Ros McNeil, Assistant General Secretary of the National Education Union, to explain the problems which face small rural schools.
The Department for Environment, Food and Rural Affairs is in the middle of a major consultation. It wants to know what people think of its green paper called 'Health and Harmony: the future for food, farming and the environment in a green Brexit.' Its roadshow is touring the UK, and Caz Graham catches up with it as it visits Penrith in Cumbria.
Continuing Farming Today's week-long look at goats, we visit a goat farmer in Scotland, and find out about the emerging UK market for goat meat.
Presented by Caz Graham and produced by Emma Campbell.