Main content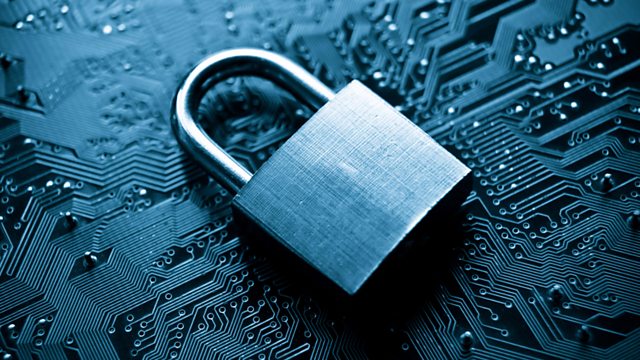 Money Box Live: GDPR and What It Means For You
Financial phone-in. Adam Shaw and guests demystify the new rules on data protection.
On 25th May, sweeping new data protection rules come into force, changing the way individuals and businesses deal with personal data.
The EU's General Data Protection Regulation - or GDPR for short - will give you the right to do things like ask companies and organisation to tell you what data they are holding on you, and how it's being used. It will also restrict the way direct marketing reaches your email inbox, and means you will be told if your data is compromised by hackers.
While the new rules strengthen individual rights, it's a big change for businesses, who are running out of time to comply. While some are confident they will be ready by next month's deadline, others are complaining that information explaining what precise changes need to be made is hard to come by.
And with the maximum fine of around £17 million or 4% of global annual turnover, the consequences of a company failing to comply could be huge.
In this programme we explain what GDPR will mean for you as an individual, and for your business, busting some myths along the way. As ever we want to hear your experiences; email: moneybox@bbc.co.uk.
Adam Shaw will be joined by a panel of guests:
Annabel Kaye, co-founder of Koffee Klatch
Nina O'Sullivan, Legal Director and Professional Support Lawyer at Mishcon de Reya
Steve Wood, Deputy Commissioner at the Information Commissioner's Office
Presenter: Adam Shaw
Producer: Marie Keyworth
Editor: Jim Frank.
Last on
Broadcast