Main content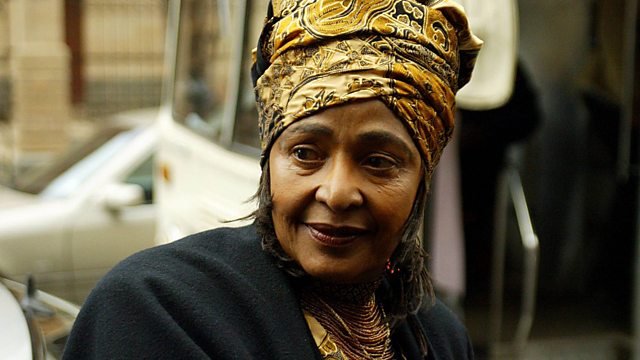 South Africa's 'mother of the nation' Winnie Mandela dies
South African president Cyril Ramaphosa leads tributes to anti-apartheid campaigner Winnie Mandela.
We reflect on the life of Winnie Madikizela Mandela - described by South Africa's President as "an abiding symbol of the desire of our people to be free" - but a controversial figure too. Also tonight, a sparky conversation with Mike Cushman, a signatory to a letter called "Labour Against the Witchhunt" - is the row about anti-Semitism being used to undermine Jeremy Corbyn? Plus - did Liverpool striker Mohamed Salah really win 5% of the votes in the Egyptian Presidential "election"? And get more women on the television and radio, says the BBC, and quickly. And what if we don't? Jo Stevens from the Culture Select Committee says they'll hold the corporation to its pledge.
Picture: Winnie Madikizela-Mandela
Credit: Getty Images.
Podcast
In depth reporting, intelligent analysis and major breaking news from a global perspective