Main content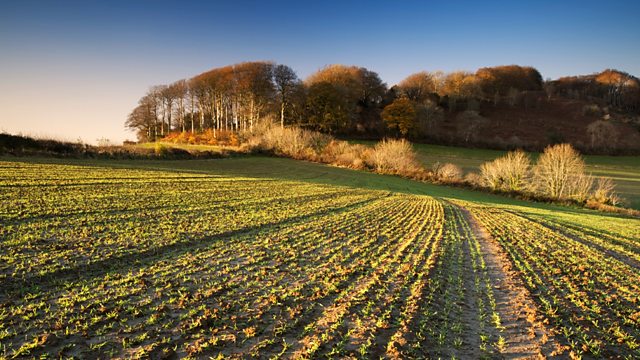 Planting Heartwood Forest
Lucy Taylor attends the final tree-planting at the Woodland Trust's Heartwood Forest site and looks at what the volunteer-driven project has achieved over the past ten years.
Heartwood Forest near St Albans in Hertfordshire has reached the conclusion of a ten-year-long planting project by the Woodland Trust. With the aid of thousands of volunteers, they've turned this 347-hectare site - once agricultural land - into England's largest continuous new native forest.
More than 600,000 trees have been planted at Heartwood in last 10 years - but it's not just new woodland: there are pockets of ancient bluebell woods, old hedgerows, wildflower meadows and open grassland, along with a community orchard and arboretum containing all 60 of Britain's native tree species.
Lucy Taylor speaks to the volunteers who've made it all possible - as well as learning more about the site with Heartwood project manager Louise Neicho and Brian Legg from the forest's Wildlife Monitoring Group; and discusses the future of British forestry with The Woodland Trust's chairwoman, Baroness Barbara Young. She also gets the agricultural perspective from local farmer Will Dickinson, whose arable farm adjoins the forest.
Presented and produced by Lucy Taylor.