Main content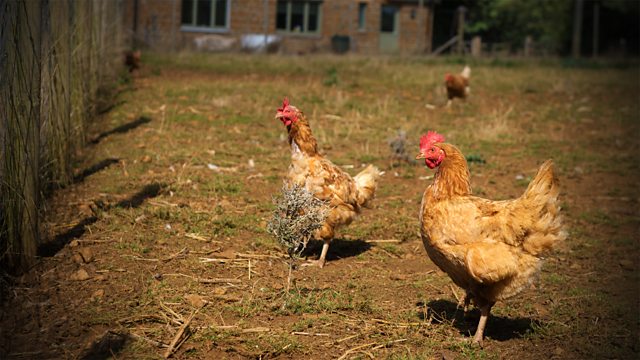 29/03/2018
Kate is furious, and Lynda tries to keep a lid on her feelings.
Lexi has her embryo transfer in two weeks, and points out to Roy that she'll still be active for a good while yet and is urgently in need of work. Lexi tries the Tea Room but comes away with nothing more than flyers from Kate to hand out. Later she tells Roy she has an interview at the chicken factory. Roy and Lynda aren't keen.
Robert escapes his annoying B&B guests for the Tea Room. Kate grumbles about how busy the place is, in contrast to Spiritual Home. Robert politely declines a massage - Kate's new Easter promotion - but takes some pamphlets for Lynda. Kate's struggling to sell it, thanks to bad publicity at Home Farm. Kate cheers up when Robert mentions The Silmarillion - she's a massive Tolkien fan.
Lynda's uphill battle with the book comes to a dramatic end when she decides that the Lent 'not complaining' appeal is not good for her health - she takes out her purse, hands Robert twenty pounds and let's rip about the book.
Kate lectures Jennifer about parental responsibility since the revelation that Brian knew about the dump at Low Mead. Jennifer later apologies to Kate for her part in Brian's deception. Kate admits that - admittedly hypocritically - she's coming round to Brian's idea that they should all just keep quiet and let Brian do what he thinks is best. Jennifer admits she has no idea what to do for the best. This whole business is tearing the family apart.
Countryside Insights from The Archers