Main content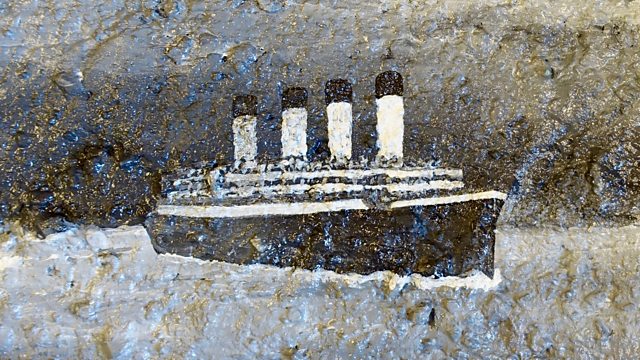 Guantanamo
Released without charge after 15 years' detention, Mansoor Adayfi reveals the extent of art-making at the American military prison in Guantanamo Bay.
Mansoor Adayfi spent 15 years detained without charge at the American military prison in Guantanamo Bay. Now released, he guides us vividly through an unlikely exhibit of artworks made by former and current Guantanamo war-on-terror detainees.
The exhibit, titled Ode to the Sea, was held at the John Jay College at the City of New York in the autumn of 2017. Shortly after its opening, it became the centre of a debate where issues of artistic expression, ownership, and civil liberties came into collision. In response to the show, the US Department of Defense declared art made by wartime captives to be government property - even threatening to burn Guantanamo cell-block art.
Mansoor takes us behind the headlines and tells the story of his years at Guantanamo through the lens of art - the insight it gives us into the detainees' lives and captivity and their imaginations.
With contributions from Erin Thompson (curator and professor), Alka Pradhan (human rights / national security lawyer), and Gail Rothschild (painter).
Produced by Sarah Geis
A Falling Tree production for BBC Radio 4
(Image: Titanic by Khalid Qasim. Courtesy of the artist and John Jay College, NYC).
Last on

Broadcast