Main content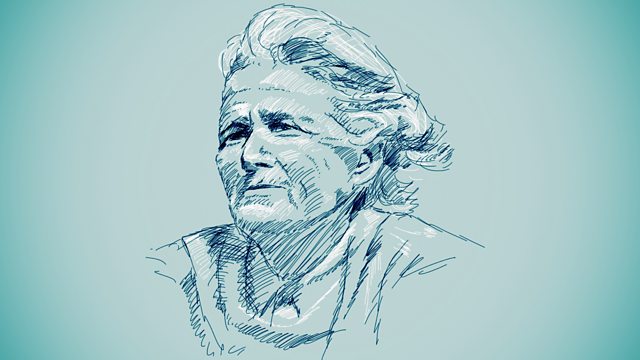 Recently widowed George has an irrational hatred for an apple tree and takes matters into his own hands. Stars Charles Gray. From August 1974.
Recently widowed George Carey has an irrational hatred for the old apple tree in his garden.
He decides it must be dug up - but it's a decision he's going to regret for the rest of his life - what's left of it...
Series of adaptations of Daphne Du Maurier's famous short stories.
Starring Charles Gray as Mr Carey.
With Douglas Blackwell as Willis, Patricia Leventon as Midge, Katherine Parr as Mrs Lord and Daphne Rogers as Mrs Hall.
Dramatised and produced by Derek Hoddinott.
First broadcast on the BBC World Service in 1974.