Main content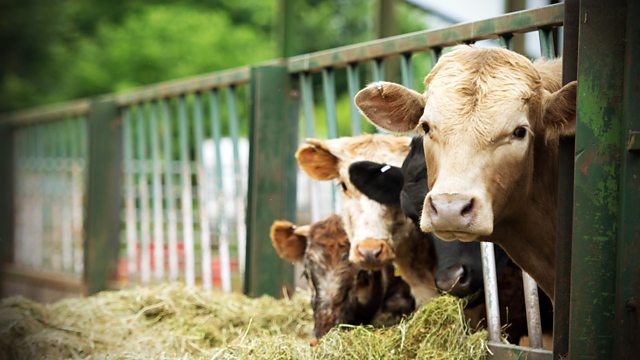 28/03/2018
The Aldridges implode, and Philip offers comfort.
Philip has been fixing up the stables and Shula offers him lunch. Philip is upfront about his chat with Alistair. As Shula worries about Dan, Philip says that his son dealt with his divorce much better than he expected. Shula recalls her heart to heart with Philip and the Hunt Ball. She's grateful to be able to talk to someone who understands.
Ruth joins the Home Farm emergency partnership meeting, but Kate's otherwise engaged helping Ruairi. Brian says there's a renewed threat to the Estate arable contract due to the toxicity of the Home Farm brand - not helped by Martyn Gibson's rivalry with Brian. The only thing for it is for Brian to resign as BL Chair, and if people think Home Farm is untouchable then they must hive off contracting business into a separate company and put Adam in charge. Alice and Adam stand by Brian and refuse to let him stand down. Debbie feels the same, says Jennifer. Ruth feels awkward, and before they cast a vote asks for a private chat with Brian and Jennifer.
Ruth tells Brian he must come clean to Adam and Alice, who are about to vote without having all the information. Jennifer threatens to do it if Brian won't. Brian relents and tells Adam and Alice the truth. They are angry and humiliated. Adam needs to talk to Debbie, and Kate and Ruairi also need to know. Everything is now on hold, as this revelation changes everything.
Countryside Insights from The Archers