Main content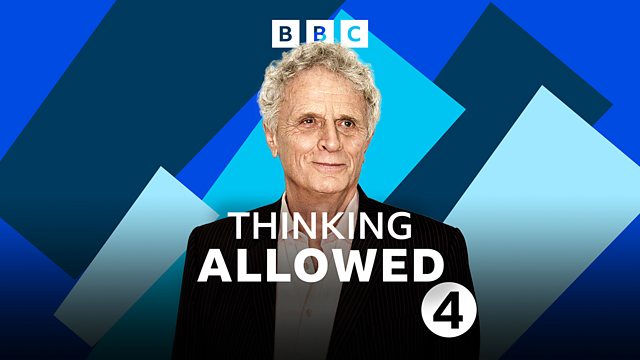 Dating at university, Online dating
Sociological discussion. 'Hook-up' culture: Laurie Taylor explores campus dating in both the US and the UK. Also, how online dating has increased our relationship options.
'Hook up' culture - Laurie explores a new sexual culture on American campuses and asks if it has a British counterpart. Casual sex in higher education has a long history but Lisa Wade, Professor of Sociology at Occidental College Los Angeles, suggests a significant shift in the culture - one which benefits some students at the expense of others. They're joined by Zoe Strimpel, a researcher and historian from Sussex University, who has analysed the changing nature of dating.
Also, Josue Ortega, lecturer in economics at the University of Essex, analyses the impact of online dating. Tinder and other such apps are often thought to be routes to temporary hook ups. But this new study suggests that these tools may actually be helping more people to get together in new ways, and for good.
Producer: Jayne Egerton.
Last on
Explore further content from The Open University academic experts and host Laurie Taylor.
Broadcasts

Explore further with The Open University