Main content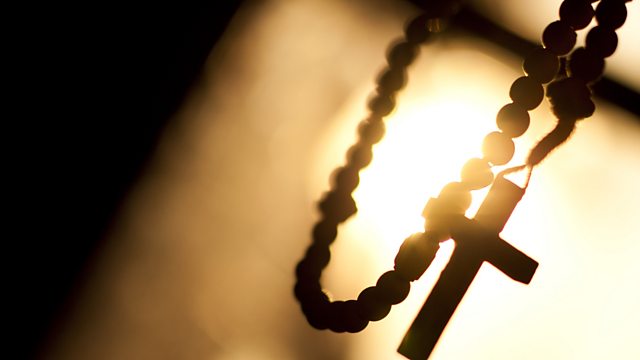 Priest Fr Eamon Murray speaks out against appointment of Dr Boyce to Diocese of Dromore
Breaking news and hard-hitting talk as Stephen Nolan gets you talking about the big stories of the day.
Following the resignation of Bishop McAreavey in the aftermath of the abuse scandal of a former principal of St Colman's school, the Pope has appointed a new man to the job from outside the diocese - namely Dr Philip Boyce - formerly Bishop in the Diocese of Raphoe. He'll be the man leading the Diocese of Dromore at a time when the PSNI have set up a dedicated team to investigate the circumstances of child abuse carried out by the late paedophile priest, Fr Malachy Finegan. Well, an audit of his former diocese by the national board for safeguarding children - was extremely critical of successive bishops - including Bishop Boyce - in their handling of accusations of paedophilia in Raphoe. At the time, Bishop Boyce admitted that 'very poor judgements and mistakes were made'. He apologised for 'the terrible deeds that have been inflicted on so many by a small minority of priests'. Stephen spoke to Fr Eamon Murray - a retired priest now living in the diocese of Dromore - and got reaction from religious commentator Martin O'Brien.
Implement the recommendations from Belfast City Council report on bonfires now. That's the call from Sinn Fein this morning. Stephen spoke to Sinn Fein group leader at Belfast City Council Deirdre Hargey.
All that and more on the biggest show in the country.