Main content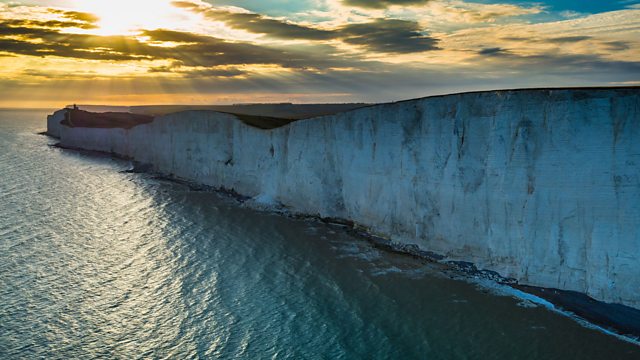 Literary Passages
Dominic Rainsford explores what the writings of Dickens, Hugo and Barnes reveal about our relationship with the Channel.
Dominic Rainsford, Professor of Literature in English at Aarhus University, Denmark, explores how the writings of Charles Dickens, Victor Hugo and Julian Barnes expose our relationship with the Channel. In the company of Dr Cindy Sughrue OBE, Director of the Charles Dickens Museum, he examines the artefacts that reveal the novelist's extreme familiarity with the Dover Strait.
The Channel is a reflection on the stretch of water that both separates us from and connects us to Europe. The series examines how this waterway has affected our British identity through time, and continues to do so.
Music composed by Phil Channell
Producer: Marya Burgess.