Main content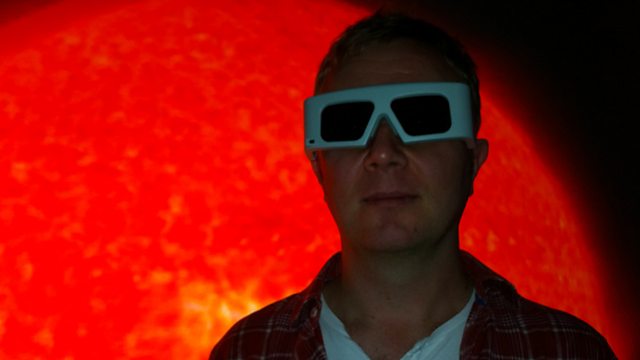 Starfish
Adam Walton explores the remarkable life of the starfish, following strandings on UK beaches after recent storms. Starfish have been around since before the age of the dinosaurs.
Last on
Stranded on the beach
Adam Walton explores the remarkable life of the starfish following the recent strandings on beaches of thousands of the creatures, due to the winter weather phenomenon known as the "beast from the east".

We hear how a combination of stormy weather and behaviour known as "starballing" may contribute to starfish being left stranded on beaches during rough sea conditions.

Adam is joined by Dr Coleen Suckling, a lecturer in marine biology at Bangor University's School of Ocean Sciences, who also explains that starfish are very efficient predators and can use a "death grip" to get at their prey. We also hear Coleen on location in the laboratory at Bangor showing our reporter Elen Ifan an aquarium full of relatives of the starfish - sea urchins, 

Adam also chats to Cindy Howells from the National Museum in Cardiff, who explains why starfish fossils are so rare.

Broadcasts