Main content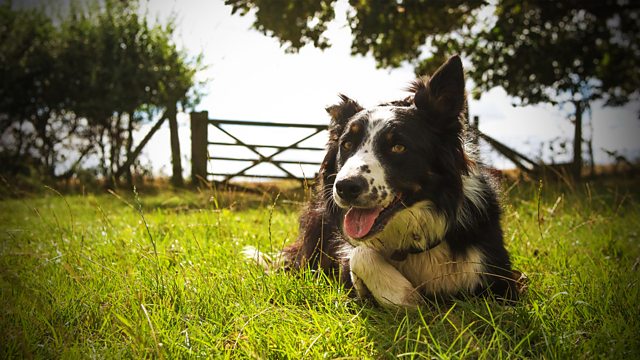 26/03/2018
Ruth faces a dilemma, and Pat makes a new acquaintance.
Brian admits to a shocked Ruth that he knew about the waste dumped at Low Mead - only when it was all dredged up. He begs Ruth not to tell the rest of his family and appeals to her maternal side - how could Brian going to prison be good for Ruairi? Ruth concedes.
At the Elms Pat makes a new acquaintance, Olwen, who as it happens was also involved in CND events back in the 80s. They have a few friends in common from that time too, and Tony remembers how Pat's associations affected their marriage years ago. Pat tells Helen she doesn't know what happened for Olwen to have ended up at the homeless shelter and will just have to wait for Olwen to share her story.
Jill thinks Shula is avoiding her. Alistair admits things are no better between the two of them. Philip Moss gets Alistair chatting about work at the Stables and Alistair shocks him with the news that his marriage being over. Over a drink Alistair confides in Philip, who encourages him to be straight with his dad - Jim's a bit of a snob who took time to warm to Shula. Desperate Alistair thinks back over the last year and the possible signs he missed. How on earth can he move on and face a life without Shula?
Countryside Insights from The Archers