Main content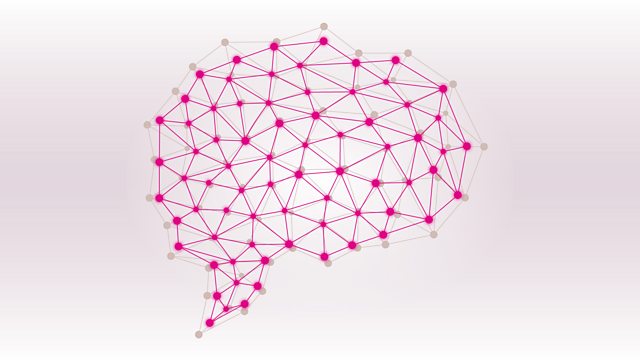 Heat 5, 2018
Russell Davies chairs the wide-ranging general knowledge contest.
(5/17)
Russell Davies welcomes another four contenders for the title of Brain of Britain 2018, this time at MediaCityUK in Salford. The unpredictable questions take in everything from mythology and etymology to literature, astronomy and popular television. Today's winner will take another of the automatic places in the semi-finals which begin in May - and there may be a semi-final place awaiting a runner-up too, if he or she gets a high enough score.
Today's competitors are:
Jim Cross, a horticulturalist from Wrexham;
Colin Daffern, a data analyst from Salford;
Joanna Munro, a civil servant from Liverpool;
Paul Prior, a retired instrument technician from Ormskirk in Lancashire.
Producer: Paul Bajoria.