Main content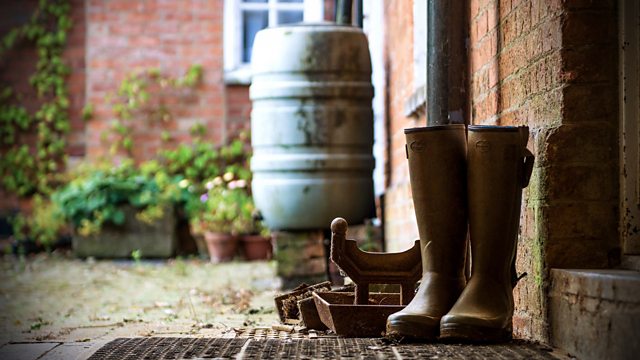 25/03/2018
Brian is put on the spot, and Shula's mind is made up.
Lynda asks after Will and she and Clarrie also discuss Easter - Lynda has a full B&B, and a rather annoying guest. Lynda is struggling on with reading Tolkien's The Silmarillion - Clarrie suggests watching a film version, and during the Palm Sunday service Lynda asks Jennifer if there is one.
Shula brings Benjamin the donkey to Alan's service and tells Alan that Jill is finding it hard to accept that she and Alistair have broken up. Shula's mind is made up - they are finished.
The BL board is thinking of reviewing the Estate contract and Brian's convinced that if it comes to a vote Home Farm will lose - Martyn Gibson is clearly out to get Brian over his recently siding with Justin. Brian decides to call a partnership meeting. Brian regrets choosing Ruth to be Ruairi's trustee. He's paranoid that Ruth will make the connection between the Brantford brothers and Home Farm but tells Jennifer that as long as they stick to his story that he had no knowledge of anything being dumped it should all be fine. Jennifer thinks otherwise - word is bound to get round the village. It's time for Brian to tell the truth. Brian reluctantly agrees.
Countryside Insights from The Archers