Main content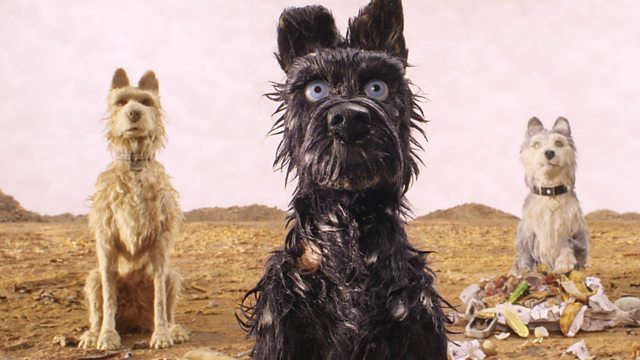 Isle of Dogs, The Inheritance, To Throw Away Unopened, Hope to Nope
Wes Anderson's animation Isle of Dogs set in a near-future Japan starring Bryan Cranston and Bill Murray, The Inheritance at the Young Vic, To Throw Away Unopened and Hope to Nope.
The American auteur Wes Anderson's new stop motion animation feature film "Isle of Dogs" is set in a dystopian future Japan and features the voices of Bryan Cranston, Bill Murray, Greta Gerwig, Scarlet Johansson and Edward Norton - as dogs marooned in a garbage dump called Trash island. This is Anderson's second animation after his adaptation of Roald Dahl's Fantastic Mr Fox, and tells the story of 12 year old run away Atari on a mission to save his dog, Spots, after a deadly dog flu virus spreads through the canine population.
The Inheritance at London's Young Vic by American playwright Matthew Lopez is an epic two part play about gay life in New York in the shadow of the Aids crisis. Directed by Stephen Daldry, whose credits include Billy Eliot, The Hours and The Reader, The Inheritance is inspired by EM Forster's Howard's End which Lopez read as a teenager growing up in Florida Panhandle and features Vanessa Redgrave in Part 2.
Viv Albertine was the guitarist in cult post punk band The Slits turned solo artist, tv and film director and now writer. To Throw Away Unopened is a follow up to her award winning memoir Clothes, Clothes, Clothes. Music, Music, Music. Boys, Boys, Boys. and explores the impact her parents had upon her and her sister growing up - prompted by the dramatic falling out between the sisters as their mother lay dying.
Hope to Nope: Graphics and Politics 2008- 2018 at the Design Museum in London examines the political graphic design of a turbulent decade. The political events featured include: the 2008 financial crash; the Barack Obama presidency; the Arab Spring; the Occupy movement; the Charlie Hebdo attacks; Brexit and Donald Trump's presidency.
Isle of Dogs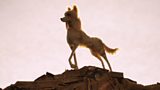 Isle of Dogs (certificate PG) is on wide release
The Inheritance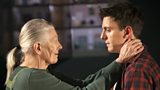 The Inheritance runs at The Young Vic in London until 19 May
Image: Simon Annand
Viv Albertine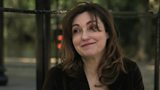 To Throw Away Unopened by Viv Albertine is published by Faber and Faber.
From Hope to Nope: Graphics and Politics 2008 - 18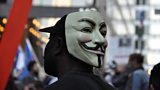 From Hope to Nope is at the Design Museum in London until 12 August.
Image: David E Cooley/The Design Museum
Subscribe to the Saturday Review podcast
Podcast
Sharp, critical discussion of the week's cultural events, with Tom Sutcliffe and guests