Main content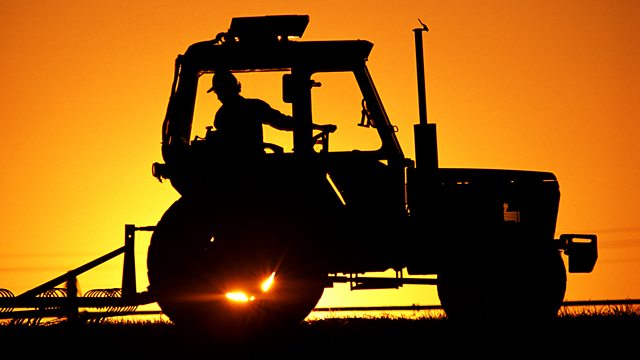 Rural journeys to hospital
The latest news about food, farming and the countryside. Emma Campbell investigates how cuts to rural bus services are affecting patients trying to get to hospital appointments.
Since the introduction of austerity measures, bus services in rural areas have suffered large-scale cuts. At the same time, medical services have been increasingly concentrated in 'centres of excellence' in towns and cities, with few specialist facitilies available in local community hospitals. For patients in rural areas needing to use public transport to get to hospital, the two factors combine to mean painfully long journey times.
In this programme, Emma Campbell travels to hospital with Sandra, who has to take three buses in each direction to get from her home in Somerset to her appointment with a consultant in Bath - a travel time of over three hours each way, for a 10 minute appointment. We also hear from the Rural Services Network and from Age UK's 'Painful Journeys' campaign, who explain the extent of the problem in rural areas.
Produced and presented by Emma Campbell.