Main content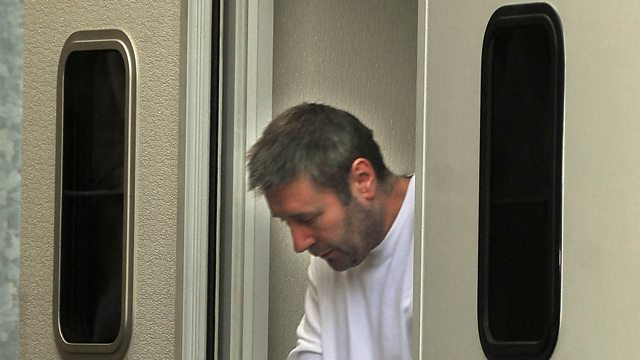 Worboys ruling quashed
In-depth reporting and analysis from a global perspective. Black cab rapist Worboys' release is blocked as chairman of the Parole Board quits.
The High Court has quashed the Parole Board's decision to release the serial sex offender, John Worboys. The lawyer representing the victims, tells us the Chair of the Parole Board should not have been made to resign.
Polls close in Egypt's presidential election - and there's little doubt who's going to win. We hear from the voters in Cairo and look ahead to the challenges facing the winner.
And with a year to go before Brexit - how are people feeling? We report from the North-East.
(Picture: John Worboys arriving at Sutton Magistrates Court in 2008 Credit: Murray Sanders for Daily Mail).
Podcast
In depth reporting, intelligent analysis and major breaking news from a global perspective