Main content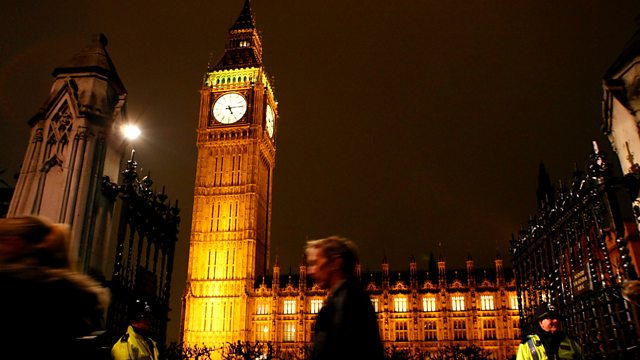 27/03/2018
A whistle-blower has claimed the Brexit referendum outcome was influenced by "cheating" by the Leave campaign. Susan Hulme reports and has the best of Tuesday in Parliament.
A former employee of the data gathering firm Cambridge Analytica tells MP the Brexit referendum result could have been achieved by cheating in the campaign. Susan Hulme reports from Westminster.
* The Prime Minister welcomes support for action against Russia following the poisoning of a former spy in Salisbury.
* Theresa May also agrees to a new funding programme for the Health Service in England.
* The Business Secretary is criticised for waiting until the "last minute" to seek assurances from the turnaround firm Melrose for its proposed takeover of GKN.
* There are calls for an overhaul in how evidence is disclosed by the police and crown prosecution service.
* Commissioners are sent in to run a county council that's run out of money.