Main content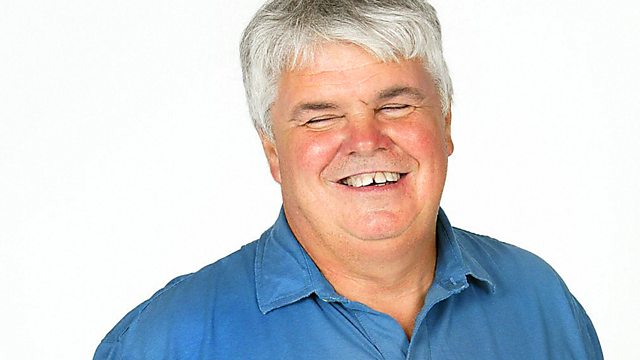 Stem cell trials for macular degeneration, Thena Heshel obituary
News for people who are blind or partially sighted. Prof Pete Coffey and Cathy Yelf discuss Macular Degeneration stem cell trials. Plus In Touch pays tribute to Thena Heshel.
Professor Pete Coffey from UCL talks about his stem cell trial results and explains the background to the trials and the chances of the treatment being available as a cure for Macular Degeneration in the near future. Cathy Yelf, CEO Macular Disease Society talks to Peter White about the impact stem cell therapy could have for the majority of people with both the dry and wet forms of AMD.
We pay tribute to Thena Heshel the former long-term producer of In Touch, who blazed a trail for blind people and women in equal measure.