Main content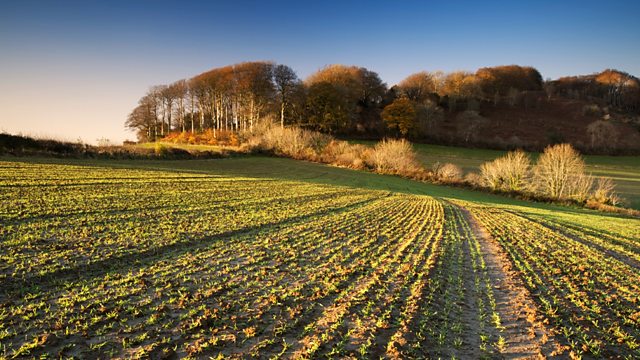 Food and health, Neonicotinoids, Bird-friendly farming
The latest news about food, farming and the countryside. The programme hears how British farming could help improve the health of the nation.
Helping the nation eat well and stay healthy are among the UK Government's ambitions for farming post-Brexit. The First Steps Nutrition Trust, which campaigns for healthy food for under five-year olds, has told Farming Today that a new campaign promoting British fruit and vegetables should be a priority.
Scientists at Rothamsted Research in Hertfordshire believe they have made a breakthrough in understanding how bee-friendly insecticides could work. The research surrounds how bees react to a Neonicotinoid called thiacloprid which appears to be non toxic to some pollinators.
As farmers are told that future Government subsidies will be linked to the environmental work they do on the land, one Scottish livestock farmer is leading the way. Jim Simmons has won a conservation award from the RSPB for his success in attracting curlew, snipe, peewits and oyster-catchers to his farm in Banffshire.
Presented by Sybil Ruscoe.
Produced by Vernon Harwood.