Main content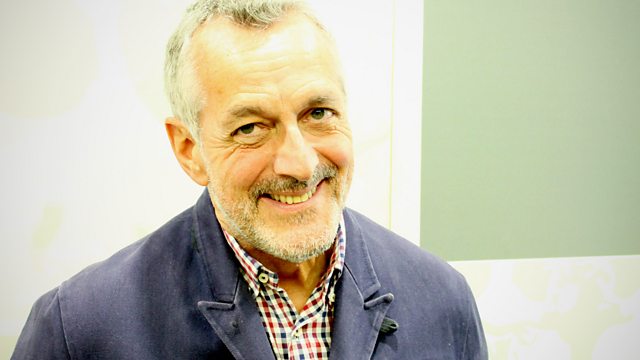 Simon Parkes
Simon Parkes chooses his BBC Radio highlights.
Its an on-going conversation going forward on this week's programme.
A conversation between mothers and their premature babies. A global online conversation around the Metoo hashtag.
A dialogue between the former French president's wife and her son about Heavy Metal. Plus a German archaeologist - at least. we think he is - taking Agatha Christie on a merry dance.
Take your partners and join Simon Parkes for Pick of the Week.
Producer: Stephen Garner
Production Support: Tim Fernley.