Main content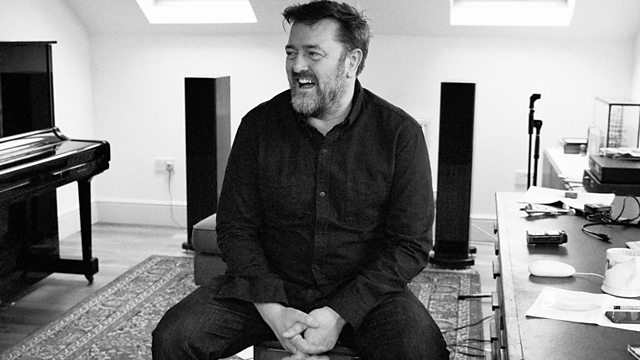 Lyrical Sunday with Ron Sexsmith
Guy celebrates Lyrical Sunday with special guest Canadian singer-songwriter Ron Sexsmith.
It's Lyrical Sunday! Join us for Guy's Finest Hour festival of words and music with special guest Canadian Singer-songwriter Ron Sexsmith.
Plus we've delved into the BBC vaults to dig out some archive nuggets of some of Guy's favourite wordsmiths. Expect to hear words (and works) from the likes of Leonard Cohen, Tom Lehrer and PJ Harvey.
Even that mysterious Beckapeadia gets in on the act and celebrates the tongue twisting genius of Joni Mitchell.