Main content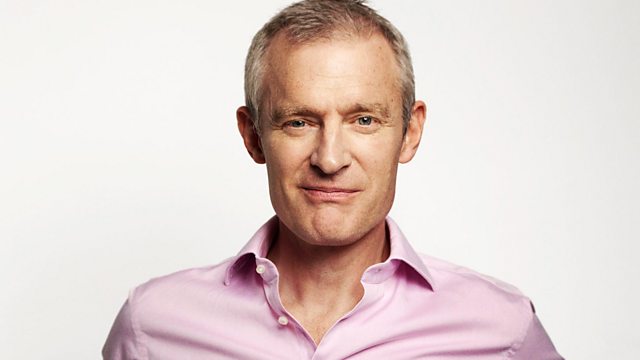 Pothole Injuries and Dying Wishes
Jeremy discusses being injured by a pothole, the problems faced by disabled people on trains and planes, mitochondrial diseases and writing a digital will.
Last on

Jeremy discusses potholes, disabled travellers, mitochondrial diseases and digital wills.

As councils struggle to repair the roads, we talk to a woman whose cyclist husband died.

We talk to Frank Gardner who was left stranded on a plane for nearly 2 hours.

We look at diseases where the energy-producing component of cells stops working properly.

In extreme cases, the fingerprint of the deceased can still open a smart phone.
Broadcast