Main content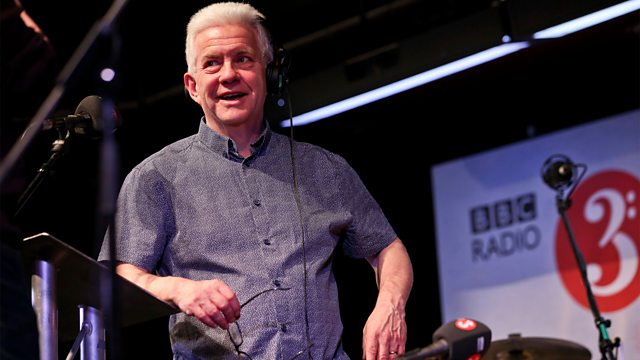 The Verb at Free Thinking: 2/2 'The One'
The Verb is at the Free Thinking Festival. Joining Ian McMillan to examine 'The One' are Kathryn Williams, Sinead Morrissey, Tom Jackson, Rowan McCabe and Sarah Sayeed.
In the second of two programmes recorded at the Radio 3 Free Thinking Festival at Sage Gateshead, The Verb turns its attention to 'The One'.
Joining Ian are Tom Jackson, the curator of the hugely popular Twitter feed and now book 'Postcard from the Past', in which Tom finds poetry in our old holiday postcards. The poet Sinéad Morrissey has written a new poem especially for The Verb using language from Tom's extensive archive of postcards.
We feature new drama from Verb New Voice Sarah Sayeed, whose work 'My Heroes are Behind Me' celebrates extraordinary women, there's new poetry from the Newcastle-based poet Rowan McCabe who asks what destiny means in 2018 and there's also music from Kathryn Williams.
Presenter: Ian McMillan
Producer: Cecile Wright.
Kathryn Williams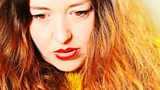 The folk singer-songwriter discusses and performs from her album 'Greatest Hits: Songs from the Novel'. An unusual collaboration with the author Laura Barnett, Kathryn and Laura worked together to create songs to tell the story of Cass Wheeler, the heroine of Laura's novel 'Greatest Hits'. 
Sinéad Morrissey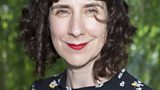 Sinéad Morrissey won the T.S Eliot prize in 2014 for her collection 'Parallax', and in 2017 she won the Forward Prize for her collection On Balance. Sinéad has written us a brand new poem using language inspired by Tom Jackson's 'Postcards from the Past'.
Tom Jackson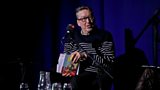 In 'Postcard from the Past', Tom Jackson uncovers the poet in all of us, putting a spotlight on the language of the ephemeral. Jackson's work uses a juxtaposition of words and images that is sometimes funny, sometimes moving, and even sometimes risque. 
Sarah Sayeed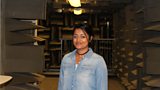 Sarah Sayeed is one of the winners of our 2017 Verb New Voices Scheme, in partnership with Arts Council England, The Writing Squad, Arvon Foundation and New Writing North.Sarah has written the short radio drama 'My Heroes are Behind Me', and here Sarah explains how the play was inspired by one extraordinary woman.
Rowan McCabe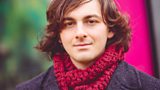 Rowan McCabe has written us a brand new poem that examines the idea that there is one 'real' way to go about being who you are. He also performs a poem inspired by the time he saw a deer in a license plate shop in Newcastle. A real event - also witnessed by one of our audience members.