Main content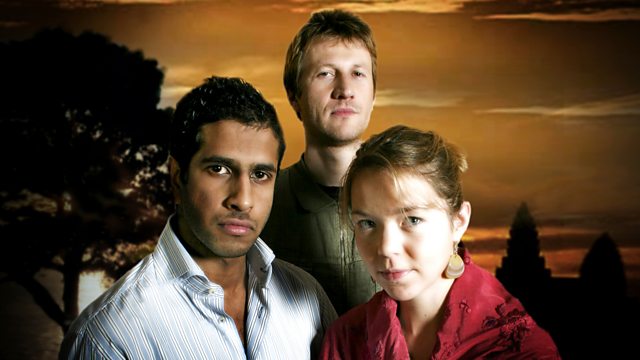 The Towers of Silence
4 Extra Debut. As the war nears an end, can Mabel Layton's companion, Barbie Batchelor, cope with some shattering events? Stars Marcia Warren. From May 2005.
After the death of Mabel Layton, her companion Barbie Batchelor has to leave Rose Cottage.
It's summer 1945, and as the war comes to a close, the days of the British Raj are numbered...
Paul Scott's classic series of novels dramatised by John Harvey.
Sarah Layton - Lia Williams
Mildred Layton - Geraldine James
Susan Layton - Alex Tregear
Ronald Merrick - Mark Bazeley
Fenny Grace - Selina Griffiths
Barbie Batchelor - Marcia Warren
Reverend Peplow - Ian Masters
Clarissa Peplow - Susan Jameson
Kenneth Coley - Stephen Hogan
With Jason Chan, Robert Hastie, Rez Kempton, Stuart McLoughlin and Ndidi Del Fatti.
Music by Raiomond Mirza.
Director: Jeremy Mortimer
First broadcast on BBC Radio 4 in 2005.