Main content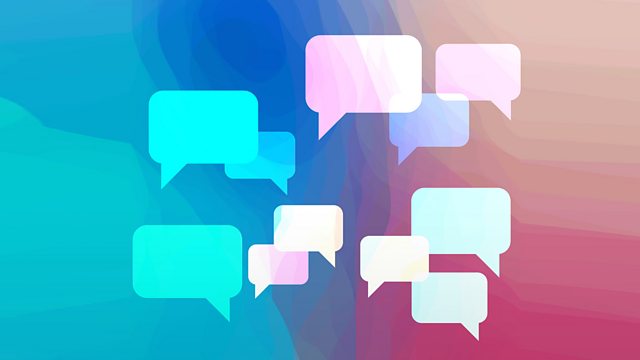 23/03/2018
Radio 4's forum for audience comment. Roger Bolton on the BBC World Service's complaint to the UN, a divisive drama, Fi Glover's emotional documentary and digital switchover.
Roger Bolton with listener views on BBC radio. This week, the BBC World Service has made an unprecedented complaint to the UN, a drama divides the audience for its treatment of immigration and Brexit, the BBC puts a brake on plans to abandon FM transmitters and Fi Glover's emotional documentary.
According to a complaint the BBC has registered with the UN, Iran has been harassing the families of BBC Persia journalists. The Director of the BBC World Service Group, Jamie Angus, sits down with Roger to discuss the grounds for complaint, what the BBC hopes the UN will do and the broader questions of impartiality and soft power facing the World Service.
In The Expressing Room, Fi Glover heard the stories of mothers as they expressed milk for their premature or sick babies in the neonatal unit of St. Thomas' Evelina hospital. Many listeners contacting the Feedback inbox were overcome by these women's powerful stories. Fi and Roger discuss the challenges of making such a sensitive documentary.
The BBC's Director of Radio Bob Shennan has given a speech addressing the future of radio in the internet age. He dropped in a key detail - the BBC is no longer in a hurry to turn off FM transmitters and switch to DAB. We hear from listeners who welcome the decision, and radio futurologist James Cridland helps Roger pick over the speech in more detail.
And, an episode of The Ferryhill Philiosophers addressed questions of refugees and immigration. While some loved it, others thought it was patronising and anti-Brexit. Roger hears a selection of audience views.
Presenter: Roger Bolton
Producer: Will Yates
Executive Producer: Katherine Godfrey
A Whistledown production for BBC Radio 4.