Main content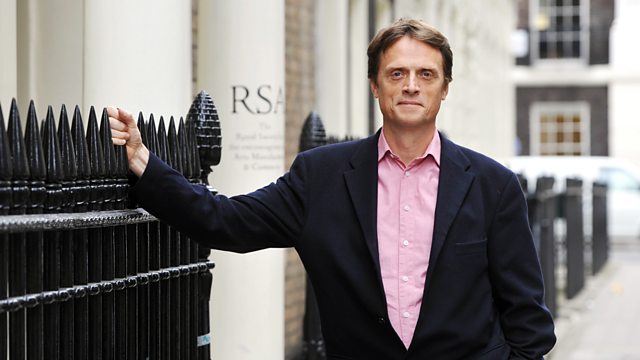 Impact
Matthew Taylor finishes his look at the charity sector, focusing on charities' impact.
Matthew Taylor concludes his look at the charity sector with a look at the impact charities have, and how they measure it.
In Leeds and Bradford, Matthew visits charities with very different approaches to measuring and assessing what they do and the impact they have. Some ask whether it's really possible to measure love; others say a relentless focus on measuring impact allows the charity both to explain itself to funders and to improve its effectiveness. And he hears from one leading businessman who says that charities are often part of the problem - and only business, with its hugely greater scale, can really solve many of the most pressing social problems.
But as he reaches the end of the series Matthew is prompted to ask a more profound question: where do our responsibilities lie? Some influential advocates argue that failing to adopt a utilitarian perspective in at least some of our giving is irrational, even immoral; while for many volunteers, donors and trustees of charities the act of giving itself is what makes charity worthwhile.
Producer: Giles Edwards.