Main content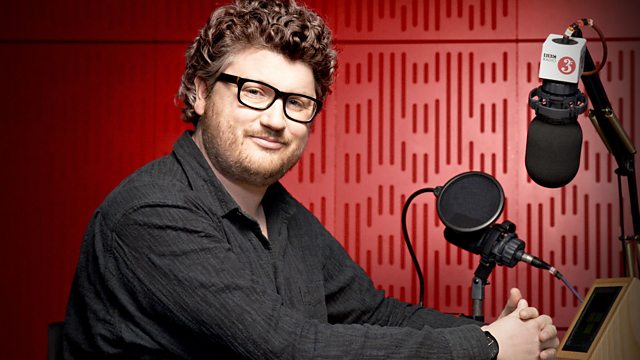 Laurence Equilbey
The conductor Laurence Equilbey, Lili Boulanger 100 years after her death, What Opera Means, a book by Christopher Wintle and archive material featuring Stephen Hawking on music.
Presented by Tom Service
Tom talks to the French conductor Laurence Equilbey about her work with Insula Orchestra, a period instrument ensemble at the centre of a recent project, La Seine Musicale, involving the local community in south-west Paris. Also, Caroline Potter, biographer of Lili Boulanger, on the life and legacy of the French composer, in the first centenary of her death. With contributions by the conductors Yan Pascal Tortelier and James Gaffigan too. Tom discusses the new book 'What Opera Means', a selection of essays exploring the psychoanalytic thrust behind words and actions, with author Christopher Wintle as well as opera experts Barbara Eichner and Claire Seymour. And after Stephen Hawking's passing this week we look into the Music Matters archive in search of an interview he gave Tom in 2006 revealing his favourite compositions, and also comparing the nature of Music with the world of Physics.
Chapters
Laurence Equilbey

Duration: 08:54

Stephen Hawking

Duration: 01:29

Stephen Hawking

Duration: 01:18

Lili Boulanger Centenary

Duration: 14:27

Stephen Hawking

Duration: 01:01

What Opera Means

Duration: 14:45

Stephen Hawking

Duration: 00:37