Main content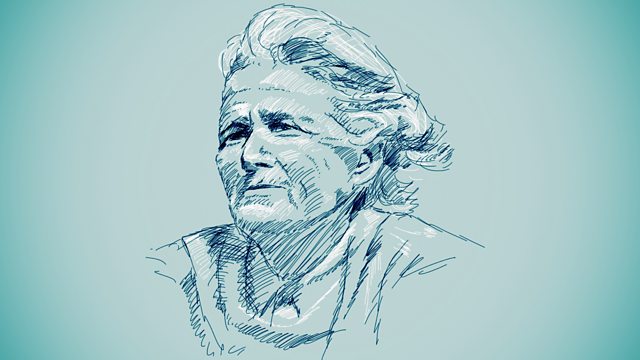 On holiday in Venice, a man falls for a waiter and faces life-changing consequences before heading home. Stars John Le Mesurier. From August 1974.
The man arrived in Venice happy and contented with life. He left Venice shattered by an unusual experience destined to mark him for life.
Series of adaptations of Daphne Du Maurier's famous short stories.
Starring John Le Mesurier as the Man.
With Anthony Daniels as the Boy, David Gooderson as the Porter/Consul and John Sharp as the Fat Man.
Dramatised and produced by Derek Hoddinott.
First broadcast on the BBC World Service in 1974.