Main content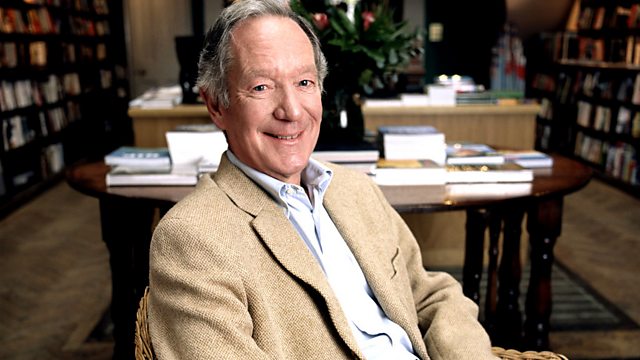 Cold War 2.0?
Combative, provocative and engaging debate chaired by Michael Buerk. With Anne McElvoy, Matthew Taylor, Giles Fraser and Michael Portillo.
The icy winds from the East have been an apt meteorological metaphor for UK-Russia relations. Since the Salisbury spy incident, and the immediate pointing of blame at the Kremlin, diplomats have been kicked out of both countries. But that's unlikely to be the end of the matter. All eyes are on what happens next. What would be the most moral course of action to take? Should the UK pursue the strongest possible sanctions and perhaps even refuse to compete in this year's World Cup in Russia? Some believe that unless we take a firm moral stand we put our own citizens at risk and we let down the Russian people. Others urge caution, believing sanctions will mostly hurt ordinary people and will do little to change the regime's behaviour. Aside from tit-for-tat punishment, it has been suggested that Putin's alleged antics with chemical weapons are bringing us closer to a "Cold War 2.0". After the Berlin Wall fell almost thirty years ago, we hoped for progress towards a more peaceful world. Was that a delusion? It could be argued that the world is more dangerous now than it was when power-blocs followed the rules of realpolitik, and everyone knew where they stood. Even then, we came perilously close to mutual destruction - so should we press on now with the search for a new and better kind of international moral order? Witnesses are Simon Jenkins, Dr Rebecca Johnson, Mark Rice-Oxley and Prof Robert Service.
Producer: Dan Tierney.