Main content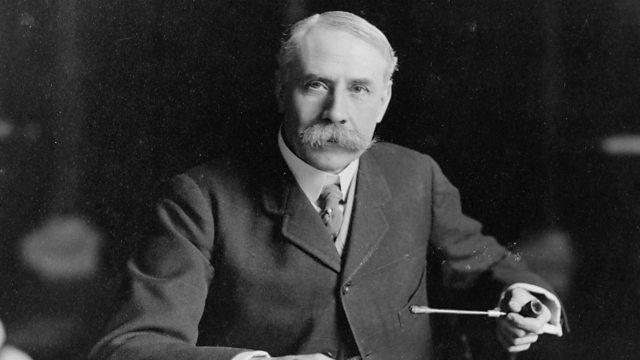 Seeking an answer from Elgar, Pierce Brosnan or your young son - Josie Long hears stories of the quest for resolution.
Josie Long presents short documentaries and stories about the quest for resolution. Years spent in search of a solution to Elgar's Enigma, an adult seeks an answer to a childhood letter and a mother records her young son's responses.
The Being Sound
Produced by Stephanie Rowden
Get Pierced
Produced by Duncan Cowles
Counter Melody
Featuring Bob Padgett (who runs the website The Enigma Theme Unmasked)
Produced by Daniel Estrin, Jessi Carrier, Steven Jackson and Nick van der Kolk.
Series Producer: Eleanor McDowall
A Falling Tree production for BBC Radio 4.