Main content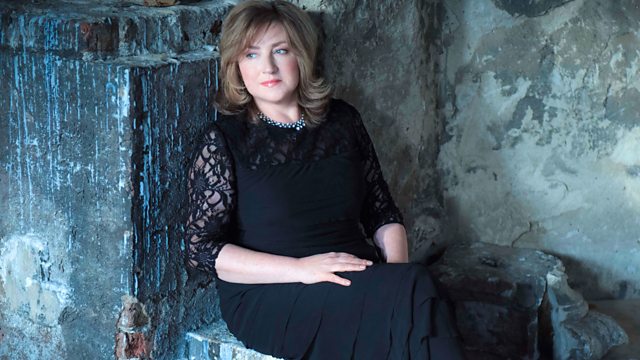 Perfect Husband, Pitiable Artist
On the centenary of Claude Debussy's death, pianist Lucy Parham presents a meditation on the tensions he and other creatives have found between the artistic and the domestic life.
"I have often felt that an artist is a detestable, interior kind of man, and perhaps also a deplorable husband. Put another way," wrote the composer Claude Debussy, "a perfect husband can sometimes produce a pitiable artist."
Debussy died one hundred years ago this week. His admission to being a "deplorable husband" is supported graphically by the attempted suicide of his wife and his subsequent behaviour. The extent to which any of this was balanced or justified by the greatness of his music is questionable, though other artists have expressed similar sentiments.
The pianist Lucy Parham traces the turbulence of Debussy's personal life, in words and music. Also we hear from Sebastian Faulks whose fictional singer-songwriter Anya King overthrows her own 'precious one' (as Leonard Cohen famously described it) in the novel A Possible Life, and from a real-life singer-songwriter Laetitia Sadier who reflects on the tension between the artistic and the domestic during her years with Stereolab and her own bands.
With readings by Joanna David.
Produced by Alan Hall
A Falling Tree production for BBC Radio 4