Main content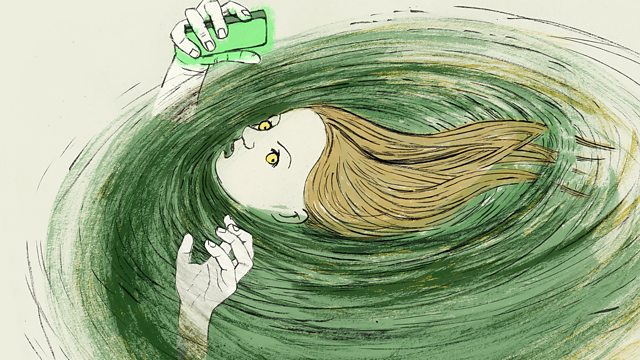 Vortex
Aleks Krotoski asks if blaming social media for recent political upheaval misses the point and we end up giving too much power to the technology and not enough to ourselves in how opinions become formed.
Last on
Adam Deen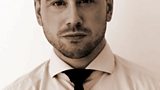 Adam Deen, previously a senior member of the Islamist extremist organization, Al-Muhajiroun, now dedicates his work to countering extremism and the Islamist ideology he once subscribed to. In 2012, Adam founded the Deen Institute, which teaches Muslims critical thinking skills and increases awareness of Islam's rich intellectual heritage. 
Jen Senko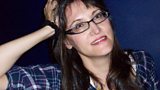 Jen Senko is an award-winning documentary filmmaker based in New York City. Her documentaries focus on socio-political themes with the intent of inspiring discussion and fomenting change.
Richard M. Perloff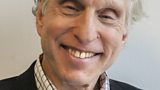 Richard M. Perloff, a nationally recognized expert on perceptions of media and persuasion, is professor of communication, psychology, and political science at Cleveland State University. He is the author of The Dynamics of Persuasion (6th edition) and The Dynamics of Political Communication (2nd edition).
Oliver Burkeman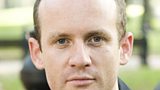 Broadcast