Main content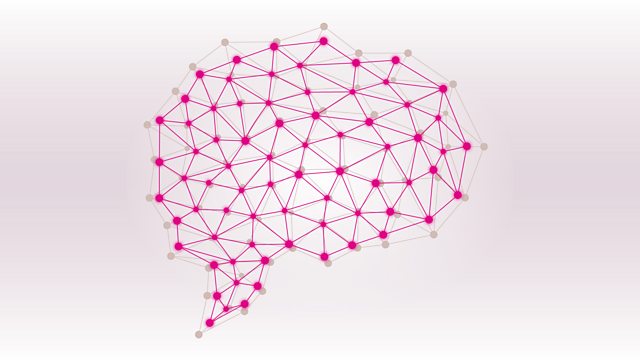 Heat 4, 2018
Russell Davies chairs the wide-ranging general knowledge contest, with another four competitors starting their bid to become the 2018 Brain of Britain.
(4/17)
In this week's contest the questions cover human anatomy, Danish literature, palaeontology, the moons of the solar system and the writers of broadsheet arts coverage - and these are just the first five questions. As always Russell Davies brings friendly rigour to the competition, with another guaranteed semi-final place awaiting the winner today.
Today's competitors are:
Mark Eves, an accountant from Bexley in London
Andrew Fanko, a freelance translator from Market Harborough in Leicestershire
Gillian Ledwick, a retired college admin officer from Brentford in Middlesex
John Robinson, an English teacher from Birmingham.
A Brain of Britain listener also stands a chance of winning a prize if the questions he or she has devised outwit all four competitors.
Producer: Paul Bajoria.